With Tackle Smart Sports, you can give your kids the chance to be professional player. We prepare their futures by giving them access to resources of such as expert nutrition, professional training, latest equipment
In today's day and age, safety is a primary concern for any parent, coach or organization. With this in mind, anyone who participates in tackle football needs to learn the proper technique.
Tackle Smart Sports makes tackling not just great for football, but safe for players. It's scientifically based training will help you learn how to tackle correctly and stay safe.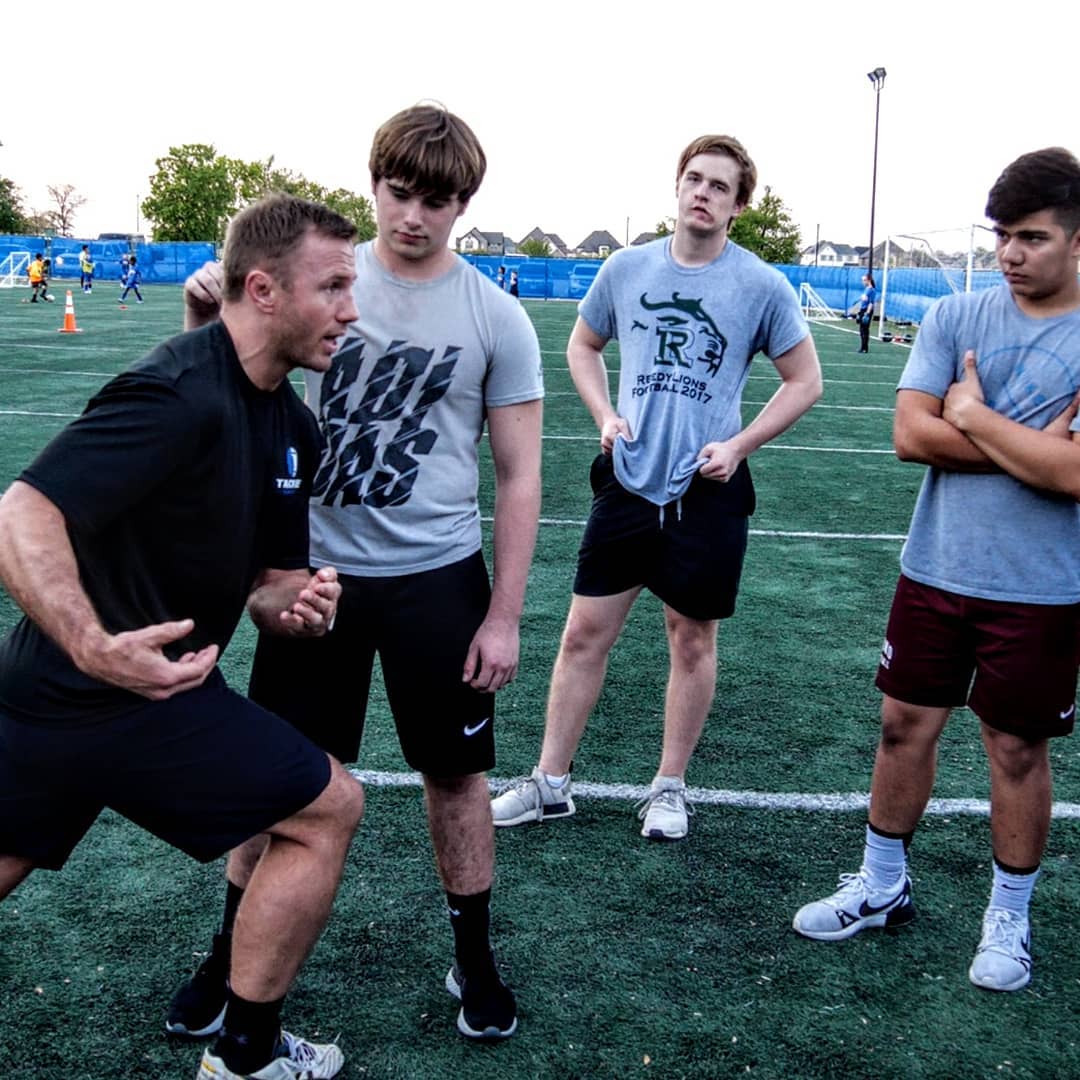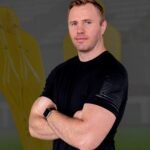 Coach
Get Trained by 15+ Years Experienced Coach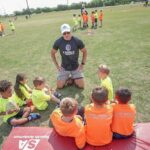 Classes
Maximum 12 per coach - Classes for greater one on one feedback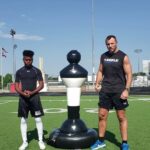 Latest Equipment
Latest equipment for safely improving technique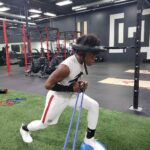 Strengthening Exercises
To reduce concussion, Coach roger train Players with simple strengthening exercises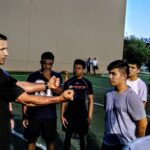 Full body Care
Throughout the training session coach Roger trains players with fun session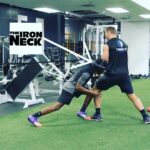 Protective Gear
During the training there is no need for protective gear
Plano Location: 6101 Windhaven Pkwy #145, Plano, TX 75093, United States
+1 972 – 805 – 6493